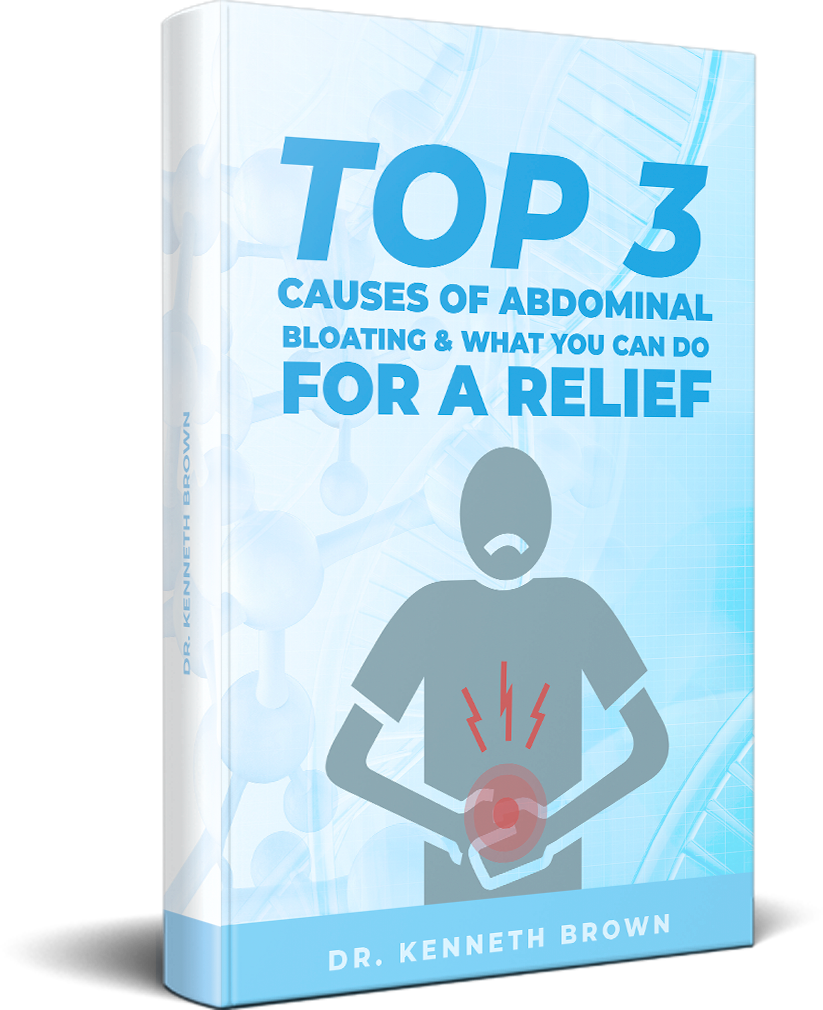 Top 3 Causes Of Abdominal Bloating & What You Can Do To For A Relief
Kenneth Brown, MD, board certified gastroenterologist, shares the main causes of bloating, gas, heartburn, constipation
and how natural solutions can help.
This ebook, valued at $19.95 is 100% FREE. No credit card required.
Your information is 100% Secure and Will Never Be Shared With Anyone.