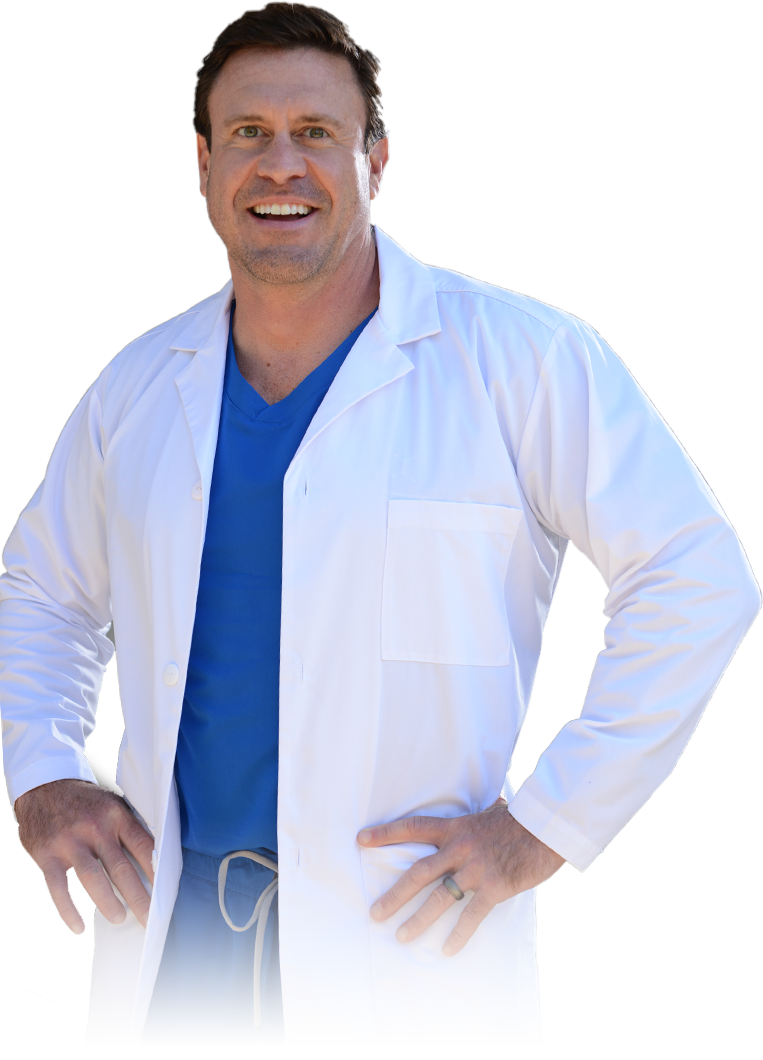 Biography
Dr. Ken Brown has been a highly respected and award-winning Board-Certified Gastroenterologist for over 15 years and he maintains an active practice while participating in ongoing research and development. His belief that Medicine began in Nature and continues to be proven through Science motivates him to create and provide meaningful health solutions.
His mission to treat and educate has led to many public appearances. He has lectured around the United States, addressed the American College of Gastroenterologists and Texas Society of Gastroenterologists, been on multiple TV shows, enjoyed participating on numerous nationally-recognized podcasts, and launched the fun-filled and informative The Gut Check Project® with co-host Eric Rieger to focus on the 3 Pillars of good health: Gut, Brain, and Sleep.
To support his good health Dr. Ken Brown maintains a balance between his family, his practice, and his research while encouraging his patients to actively bridge their gap to personal well-being through Nature and Science.
Guided by the principles of the Hippocratic Oath, I shall:
· Work diligently to prevent and cure illness;
· Utilize a balanced application of established medical practices and procedures;
· Create and validate new nutraceutical products through scientific research, clinical testing, and made from only the purest ingredients;
· Continually educate myself and others on how to bridge the gap between medicine and natural solutions to heal and do no harm
Research and Development
In 2012 Dr. Ken Brown founded KBS Research®. His interest in proactive defense against illness, and the cleansing power of antioxidants at a molecular level, focused his team to do extensive study and testing on Polyphenol's. He then discovered a powerful combination of three organic nutrients that resulted in his creation of Atrantíl® (ahh-tron-teel) a patented blend that relieves bloating, abdominal discomfort, and is one of the world's most effective and clinically proven supplements for digestive health.
As Dr. Ken Brown expanded the scope of his research, he dove deeper into the astounding health benefits of CBD and its apparent help in dealing with chronic pain, cognitive function, and most importantly, digestive health. He soon confirmed that not all CBD is created equal, so he branded his own "physician recommended" KBMD Health CBD oil that is one of the highest quality medical grade oils on the market.
The combination of Atrantíl® and KBMD Health CBD oil continues to have a positive impact on numerous lives in his practice; his patients love it. Now Dr. Ken Brown wants you to experience those same positive benefits in your life and health.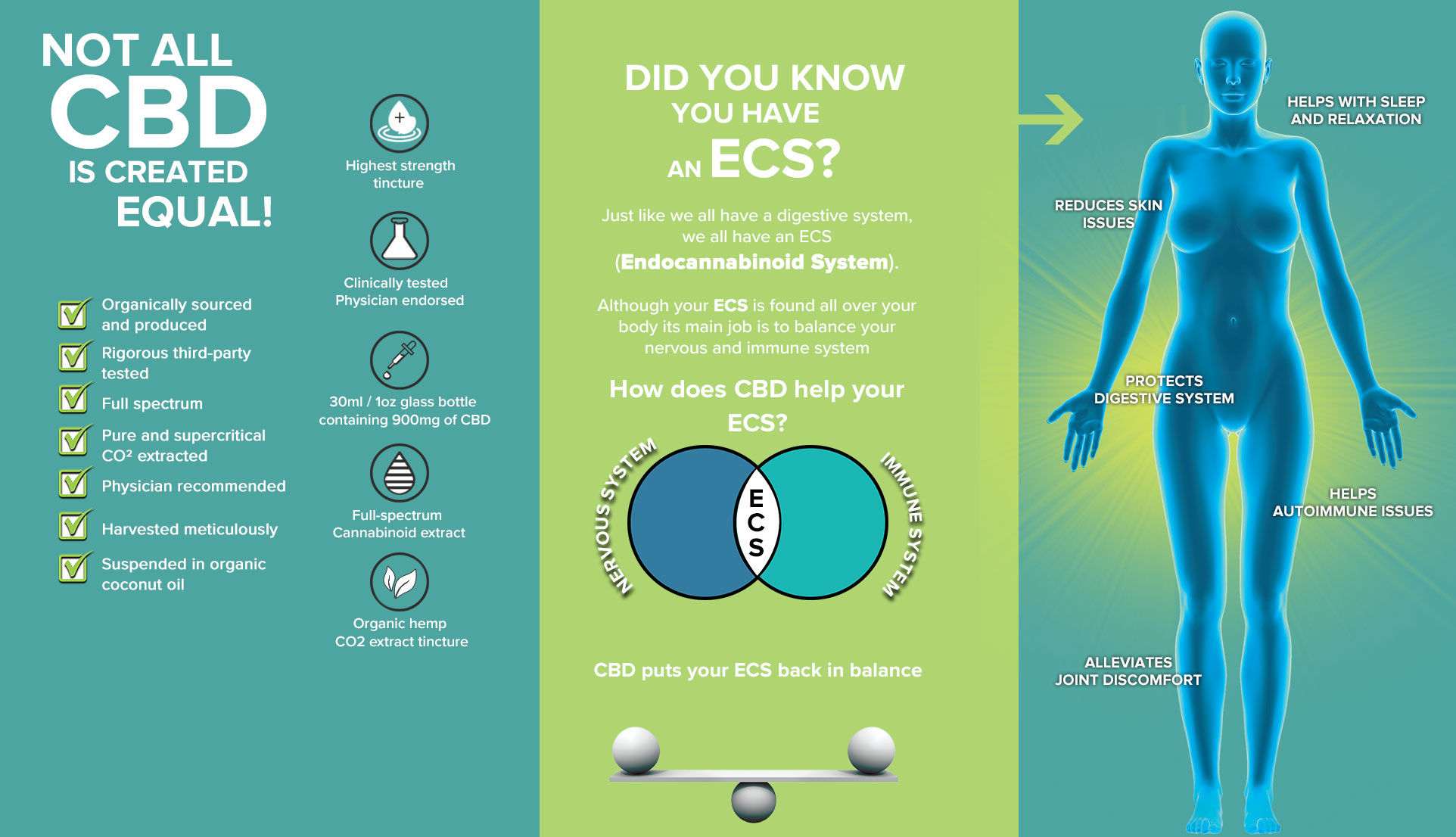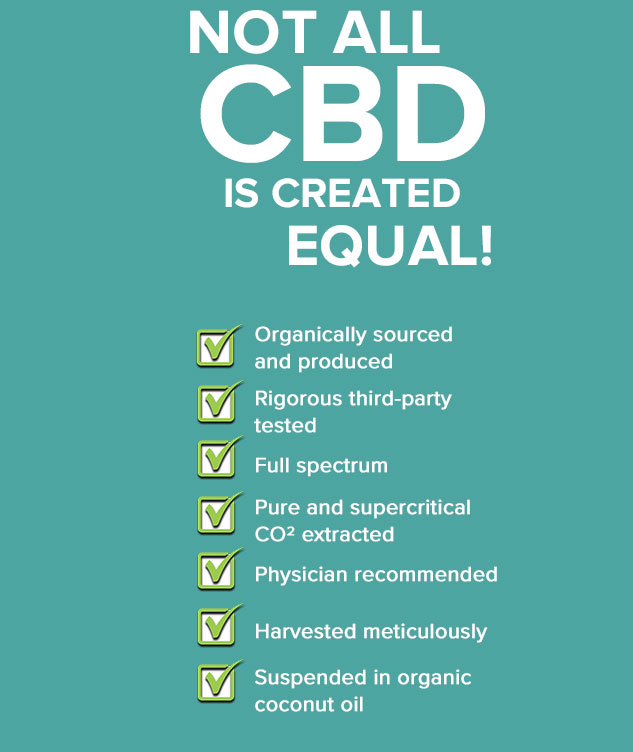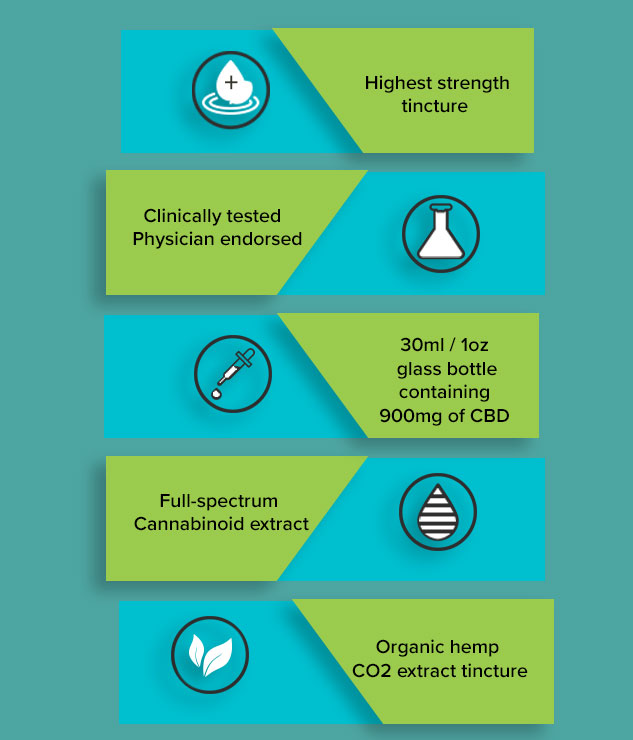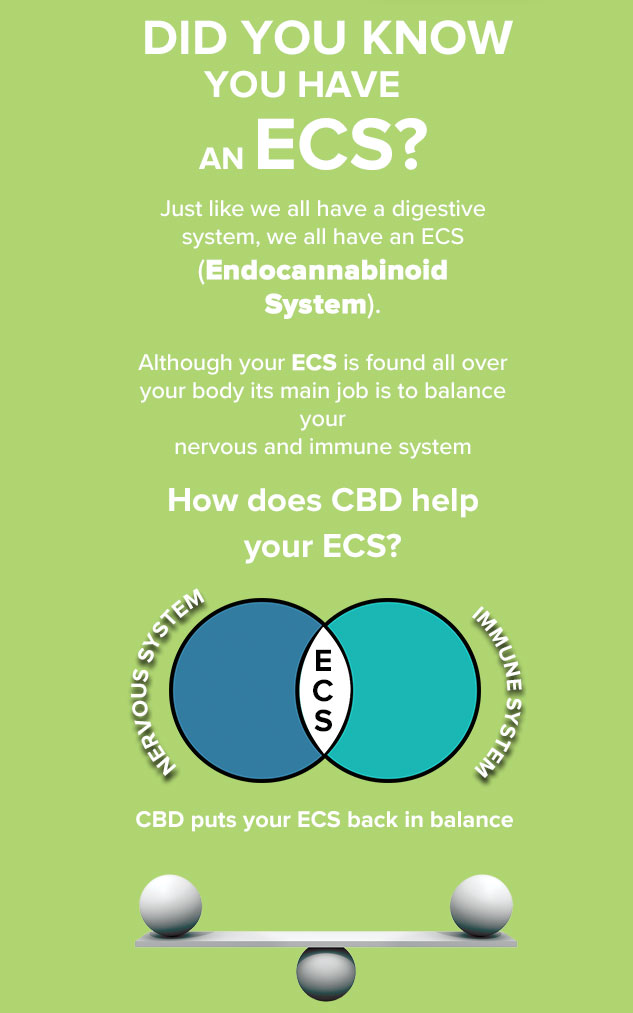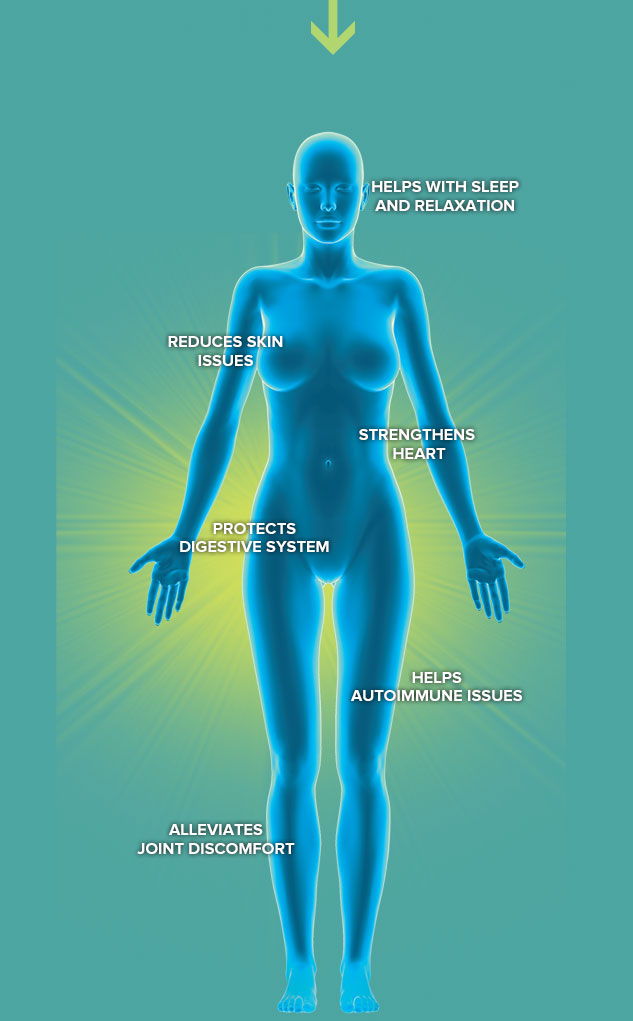 No items sold on this site contain more than 0.3% THC
Have you ever needed to find an honest discussion about a serious topic?
Ever wished your doctor could just talk to you like a normal person without talking over your head?
The Gut Check Project (GCP) is here to deliver exactly that!
Board certified gastroenterologist Ken Brown, MD hosts the GCP with his anesthesia provider, Eric Rieger, CRNA. They ask all of their guests to "Check your ego at the door" because nothing is off of the table. Join the GCP as experts from all walks of life join the GCP to share ways to make your life easier and more enjoyable by keeping you in the conversation. The GCP features research topics in health, practical concerns with health care, alleviating stress in your life, tips for better eating, innovative approaches to curing disease, and a lot of humor.
Feel free to contact us at the GCP, and share with someone that you love.
The GCP releases an episode almost regularly every week, so stay sharp and and ride with us on the Gut Check Project!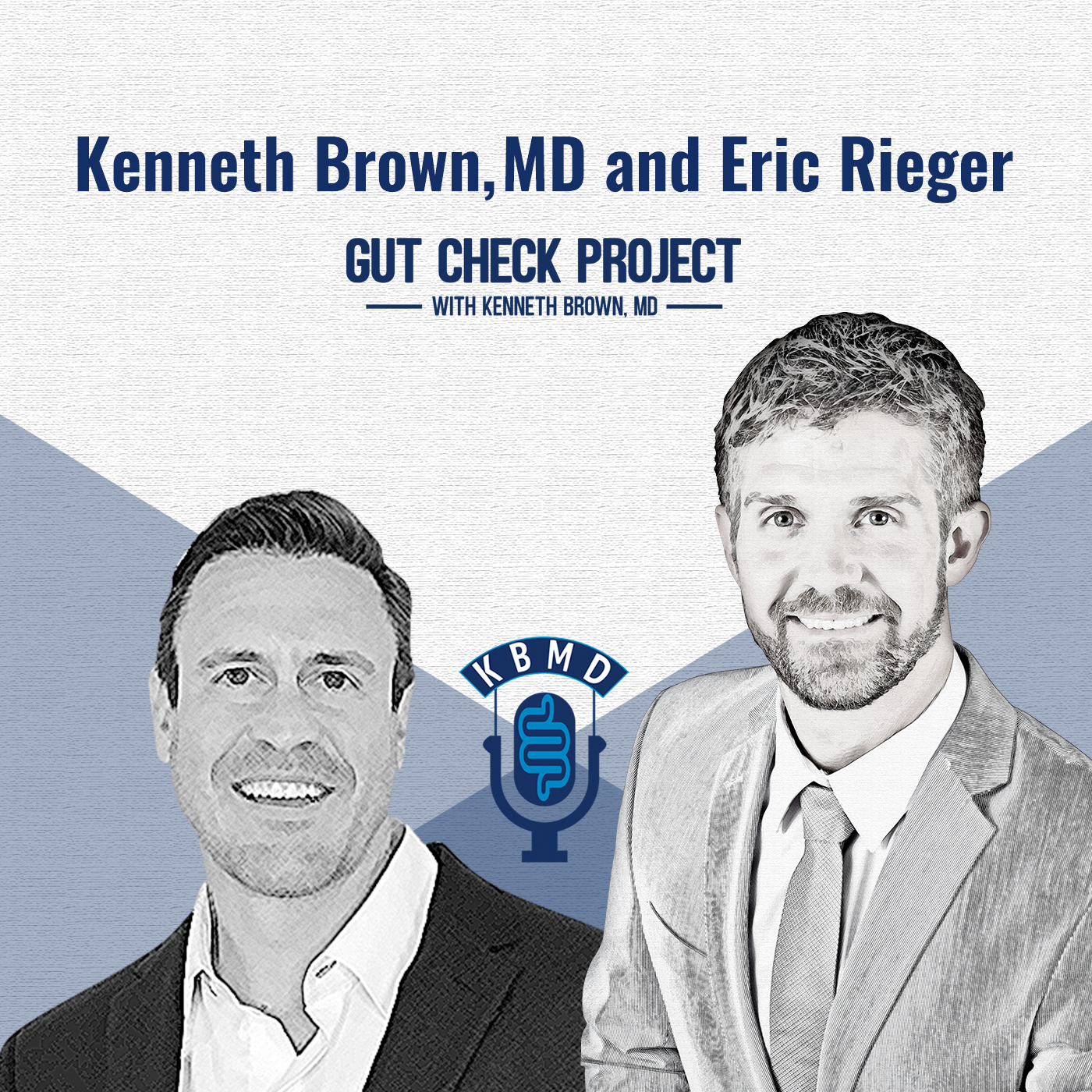 Use the form below to share what you've got, and we will be in touch as soon as possible.
Dr. Brown is a practicing board-certified gastroenterologist and private practice researcher for over 15 years. He started his own research company KBS research, where he discovered the powerful polyphenol combination that lead to the creation of Atrantil: the world's only clinically proven relief for bloating. He has appeared on multiple TV shows around the state of Texas, as a guest on podcasts with Chris Kresser, Robb Wolf, Jimmy Moore, Kara Fitzgerald, Ben Greenfield, Katie Spears (and over 30 more), spoken at Texas Society of Gastroenterologists, American College of Gastroenterologists, multiple radio programs, etc. Dr. Brown has launched KBMD Health as a platform to connect with people from all walks of life to have a continuous discussion about how to best achieve good health. The focus of the research discussed varies with gut, brain, auto-immune, sports/athletic, autism, Alzheimer's and anything else that needs to have its bridge built.
Dr. Brown is very active in researching and finding appropriate uses of polyphenols, CBD, various diets, exercise and fitness, meditation, thermal therapy, and more… all to help you live a better quality of life.