LEARN HOW DR. KEN BROWN IS BRIDGING THE GAP BETWEEN NATURAL AND MEDICAL SCIENCE &
HOW YOU CAN BENEFIT FROM THIS ASTONISHING DISCOVERY.
The statistics! They hit you like an ice-cold bucket of water to the face….
You almost won't believe it…
Hi, I'm Dr. Ken Brown.
I've been a practicing Gastroenterologist and private practice researcher for over 15 years. I started my own research company, KBS Research, to dig deep into the causes of these health problems, and to find real solutions to help improve the lives of people just likeyou.
During my extensive research, I found that combination of natural and traditional  treatments help for a whole suite of health issues.
That's right, and people all over the world are waking up to this revolutionary, fast-acting substance that can help put their life back on track.
This Full-Spectrum solution Physician-endorsed and highly recommended for purity and quality, and is extensively used in Gastroenterology with positive results.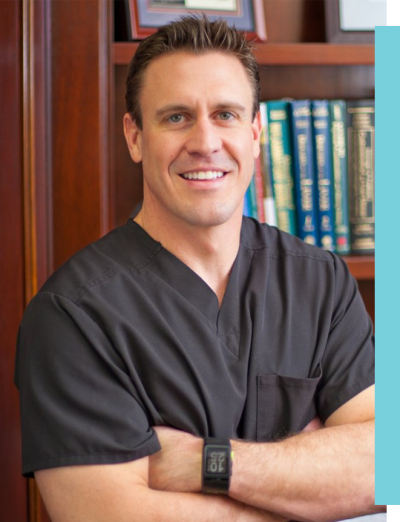 Just Look As Some of My Happy Patients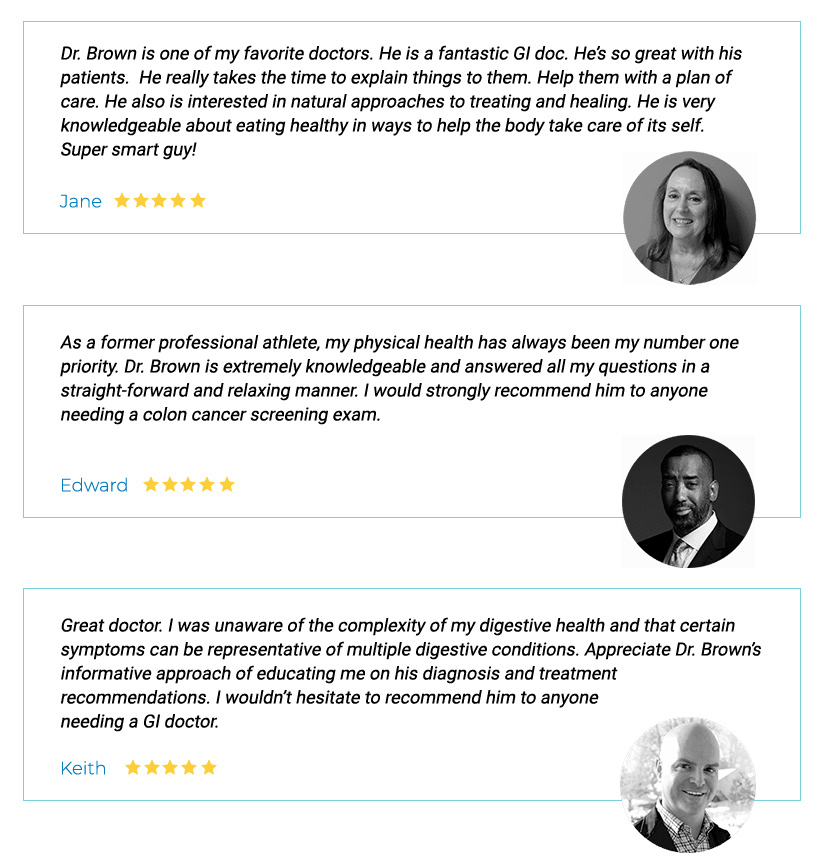 Recently we've brought to market one of the most effectively formulated compounds for GI related disorders.
This Full-Spectrum Physician-endorsed solution is repeatedly rested for purity, potency, and quality to the highest standards. I've been using this private label product for the last few years extensively within my Gastroenterology practice and have noticed increasingly positive results in just a few short months.
This formulation is produced in small handmade batches and typically only available to my patients who work with me face to face.
But, recently we decided to open up our available outlets and expand additional opportunities for others to experience the benefits.
However, I will tell you this, we're selling out exceptionally fast. So, if I were you, I wouldn't wait around too long.
Click the link below to see if it's still available…