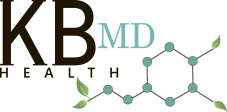 Alright… one last thing. You're not going to believe this…
Kiss Your Bloating And Abdominal Discomfort Goodbye With Atrantil — Dr. Ken Brown's Groundbreaking, All-Natural Treatment!
TARGET THE SOURCE of the problem and get FAST RELIEF
with These powerful natural compounds which have been clinically proven to stop bloating and gut distress where it starts.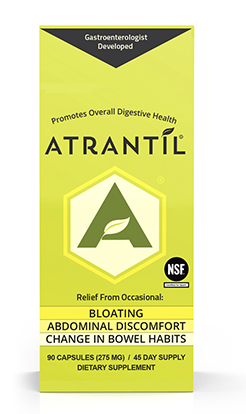 You believe in the power of CBD oil to help restore your health from the inside out.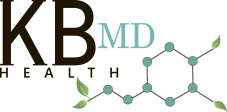 Very wise indeed….
So double down on the new healthier you!
Stop the bloating and and enhance the performance
of CBD with Atrantil!
Developed by board-certified gastroenterologist Dr. Ken -Atrantil is the world's ONLY NSF Certified for Sport® supplement for bloating. Safe for daily use and trusted to work.
Atrantil is the only dietary supplement powered by Quebracho Colorado. This powerful polyphenol is not a probiotic, but actually targets the cause of your bloating by stopping the bad bacteria and feeding your good bacteria.
That's right.. Atrantil is not a probiotic or a digestive enzyme…
It's better! A proven solution to deliver relief naturally!
So if you experience bloating symptoms after eating certain foods… try Atrantil!
This fast-acting formula contains:
90 high-quality capsules per bottle
Gluten-free, non-GMO, and vegan ingredients
Active botanicals including: peppermint leaf, quebracho colorado, horse chestnut
Other ingredients including: microcrystalline, cellulose, vegetable gelatin, magnesium stearate, silicon dioxide
Free of milk, eggs, peanuts, gluten, soy and shellfish.
Safe ingredients recommended by doctors and nutritionists
The only bloating product that is NSF Certified for Sport
And it's made in the USA!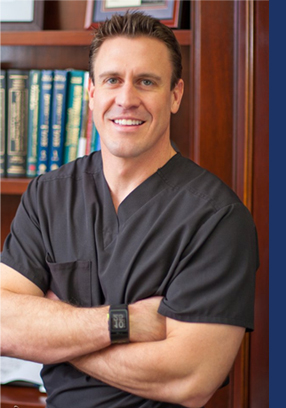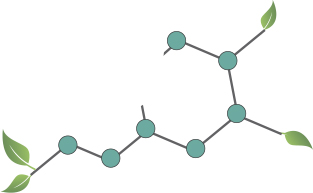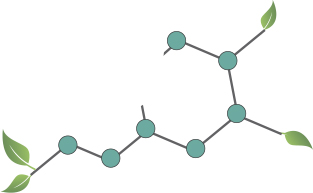 Atrantil also pairs perfectly with my KBMD 900mg CBD!
So don't miss out on this…
ACT NOW to capitalize on this exclusive offer!
Get the all-natural treatment for bloating and abdominal discomfort
for one low price of